Who are we...
Hello Neverland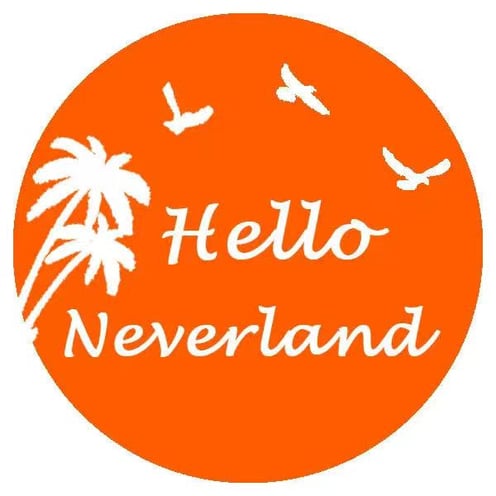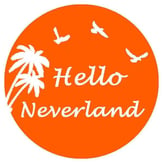 "Hello Neverland" Project is a volunteer teaching project that BTP has been running since 2009, and it is one of the first three projects of BTP. It is one of the first three projects of BTP. Batch after batch of leaders and volunteers came to Hainan, met and got to know the children, accompanied by the coconut grove slanting sun, leaving their own footprints. Without realizing it, the "Sea to Sky" project team has gone through several years of spring and autumn. Year after year, we have felt the joy, experienced the failure, and left behind a heavy harvest and full of expectations for the future.
Based on the teaching program, the project team actively communicates and cooperates with local schools of different levels and in different areas of Hainan. Each year we are happy to find new schools to work with, adding to the vitality of the program, enriching the program, and bringing care to a wide variety of students. We also keep in touch with many of our former partners and grow with them.
We hope that by getting to know the local families, we can better find out what the children need, what the parents accept, and what the schools support, so that we can improve our program. Through home visits, we also record the changes and growth of our students and keep the relevant data for future volunteers to provide direction.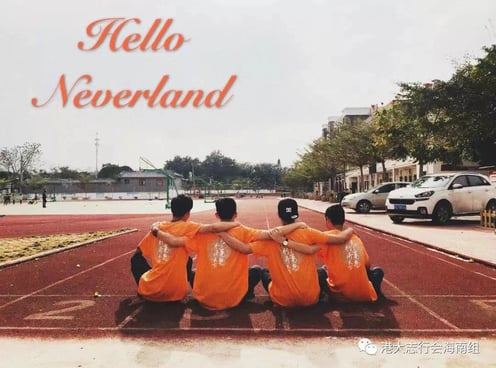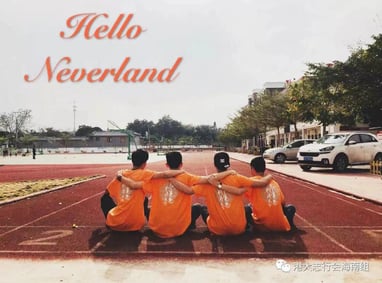 "Although the team is not young, its heart is still young to insist on short-term teaching. Generations of volunteers and leaders have been telling the story of the project team, and we hope you can join us, too, to do everything for the children."
- Hello Neverland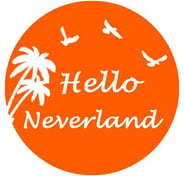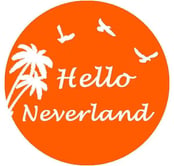 WeChat Official Account (港大志行会海南组): hn_btp