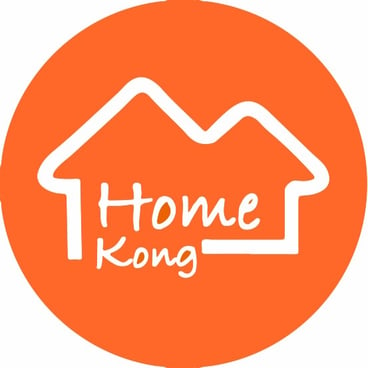 Home Kong is one of the project groups of BTP (Beyond the Pivot), which was established in 2009. In the past, we have worked on various projects to bring care to the social vulnerable groups in Hong Kong.
In the coming year, we will continue to organize different activities to explore more aspects of Hong Kong with you and to light up the starlight behind the prosperity for those who need help. If you are also passionate about public welfare, want to explore the stories which are hidden in Hong Kong, and are willing to pass on your power with your love, please follow us and stay tuned for more!
One Heart (OH!) aims at connecting ethnic minorities students in Hong Kong with University of Hong Kong (HKU) students and other communities through organizing various activities with different social organizations, as well as helping them to build up self-confidence. We hope that they can better integrate into the community and plan their future life.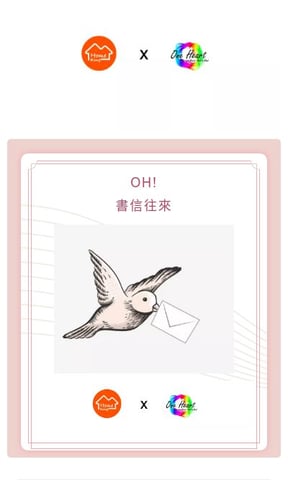 微信官方公众号(BTP家香港): gh_78225b9dbfa
Instagram: btphomekong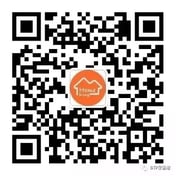 联系方式 Contact information
Email: btp@hibtp.org
Facebook: Beyond the pivot 志行会
WeChat official account (志行会): HKUBTP